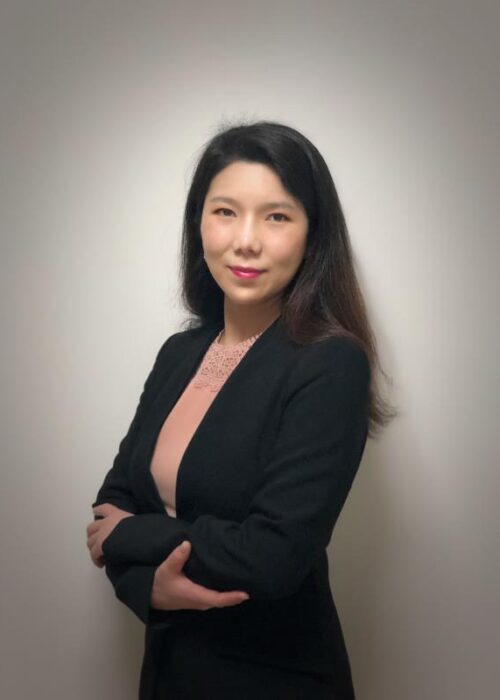 Master of  Management, Greenwich School of Management, UK. MBA, University of Hull, UK. With senior executives at Goldman Sachs Investment Bank (London), Anbang Insurance Group (London, Beijing, Netherlands, Belgium).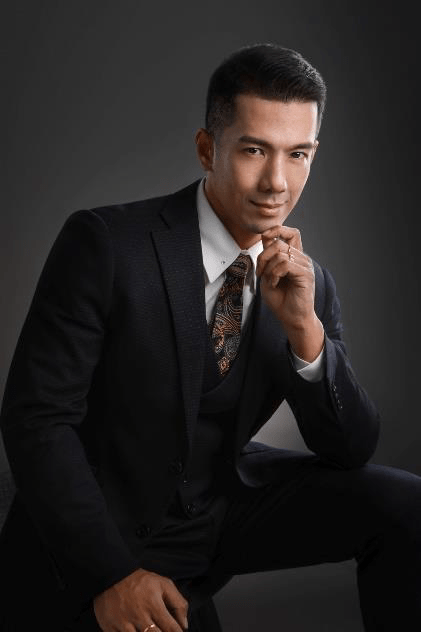 Bachelor of Arts and Economics from Monash University, Australia, with dual bachelor's degrees in literature and economics. Has served as a senior executive at Standard Chartered Bank (Singapore), Singapore Far East Group (Shanghai), Merrill Lynch (Hong Kong, China), Raffles Group (Outer Mongolia), Credit Suisse(Singapore).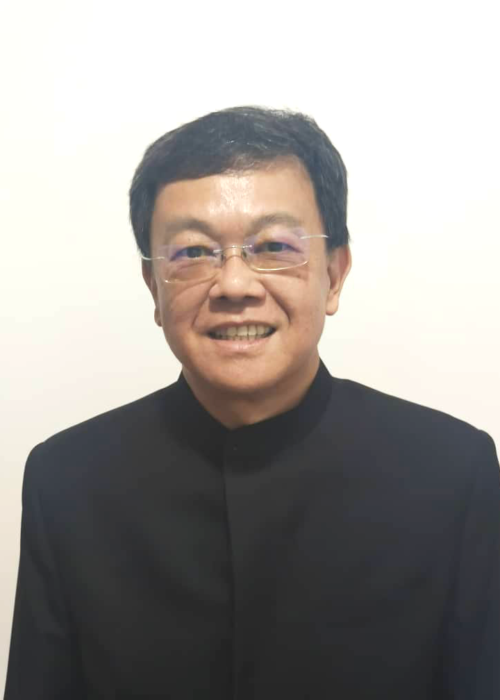 Michael has previously served as the Chief Executive Officer of MCM Technologies Bhd where his main focus was on IT Outsourcing and Managed Services. He started out his career in Coopers and Lybrand where he obtained his Certified Public Accountant CPA and entered into a variety of management and finance positions.
He spent 7 years with Electronic Data Systems Malaysia as the CFO and with Ericsson Services Malaysia as the Regional Financial Controller overseeing Asia Pacific. His diverse experience in finance led him to confidently move into the position of Country Manager of the Hewlett Packard Services Division.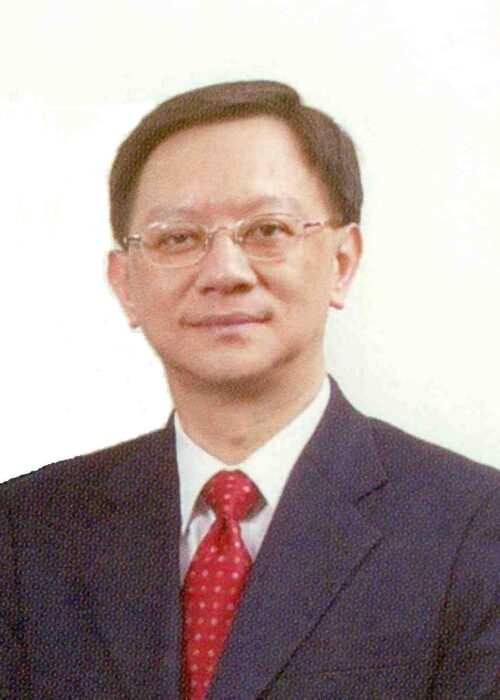 Hong has more than 38 years of experience in the ICT industry and has experience in business management, operations management, and project management. He has previously served as the COO of MCM Technologies Bhd where his main focus was on operations excellence, customer loyalty, and business development in Managed Services.
Hong started his professional career with Philips Malaysia as a Systems Analyst before joining Hewlett Packard Sales Malaysia. In Hewlett Packard, Hong held numerous positions including Systems Consultant with the Professional Services Organisation, Client Manager with the Managed Services Division, and Country Manager of the Enterprise Support and Services Organisation.
William graduated from the University of Reading UK with a degree in Quantity Surveying. William joins us with over 31 years of working experience. He has vast experience in the area of Hospitals Development accumulated over the years. He served as Project Director of Alshem Group of Companies for various Development and Construction Projects undertaken by the Group notably Kajang Semenyih Housing Development and Government Design &Build Contracts eg Hospital Kangar, Hospital Taiping, Shah Alam Court Extension, IPD Sg Siput, MACC Academy Kuala Lumpur etc from inception to handover.
William will assume new roles in MCMV that leverage his vast experience and strength in quantitative science. He will be establishing reporting for all business units and drives business performance metrics. He will design metrics to identify root causes, determine improvements, follow through with action-oriented insights drawn from his previous life in complex and mega building projects.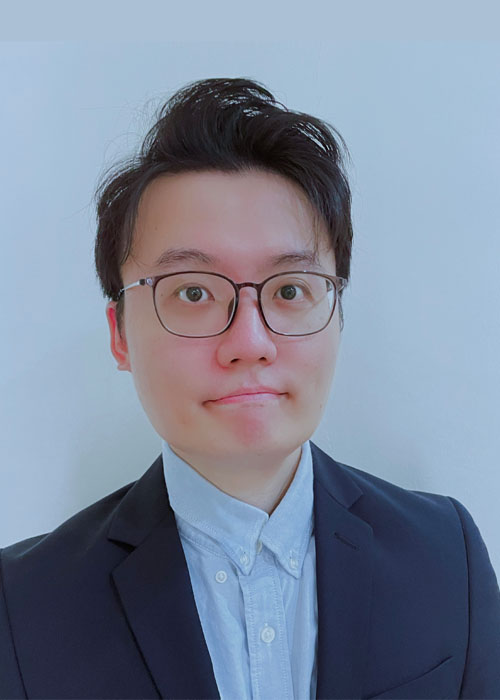 Edmund is a design juggernaut. He is the creator of MCMV X6 core values and the keeper of MCMV's visual identity. Hence he is also our trusted designer of all our software products. An accomplished digital product designer, Edmund loves to solve problems, the more complex and functional the better. He's created product designs, design systems, consulting on art direction for clients in wastewater treatment company, office automation, telecommunication, green technology product, food manufacturing, optical supply, oil and gas industry.
Edmund's current focus is on digital transformation and understanding how enterprise companies leverage emerging technologies to accelerate that transformation. In addition, he spends time thinking about how large enterprise companies can sustain growth and innovation as their business models evolve, new regulations that enterprise companies need to adhere to, such as Malaysian Communications and Multimedia Commission (MCMC), company privacy mandates, and cybersecurity.